Micro CESAR Security System
Tech Overview: TE ID Labels | RFID Transponder
Identification of stolen construction plant has now been made easier with Micro CESAR.
Theft of handheld power tools is an enormous issue for the construction industry worldwide and one which costs businesses many times more than the loss of the tool.
Following the success of the official construction and agricultural equipment security and registration scheme, CESAR, the latest system protects smaller items with the same state of the art Datatag security marking technologies.
To combat theft and aid recovery MicroCESAR combines both overt and covert deterrents alongside a low one off cost and registration on a secure and accredited 24/7 police accessible database.
The CESAR Scheme has become the industry standard for security marking with support from local authorities, leading contractors, the farming community, the police, insurers and hire and finance companies. With this latest addition to the arsenal CESAR looks set to protect everything from the largest to the smallest making life for a thief harder each year.
Micro CESAR acts as a significant deterrent against theft due to it's almost unbeatable layers of security marking technologies and as an invaluable aid to recovery. Micro CESAR marked equipment are more than twice as likely to be recovered as unmarked equipment.
State of the art Datatag ID technology
Visible and covert markings - a real deterrent.
No annual fees - invest just once in marking and registering your equipment for life.
A secure and accredited dedicated 24/7 UK Secure Contact Centre
Over 500,000 machines are now registered and protected with the CESAR Scheme.
Potential for lower insurance premiums of up to 20% and reduced excesses - CESAR is approved by all major insurers.
Quick police access to the CESAR database - providing an instant trace on stolen equipment via Datatag's UK 24/7 Secure Contact Centre.
Recognition by local and national government agencies - easier to get your equipment authorised to work on major construction sites.
No recovery fees for stolen vehicles and plant.
The first industry-wide official scheme - backed by the Plant Theft Action Group.
CESAR is supported by the Home Office and the National Police Chief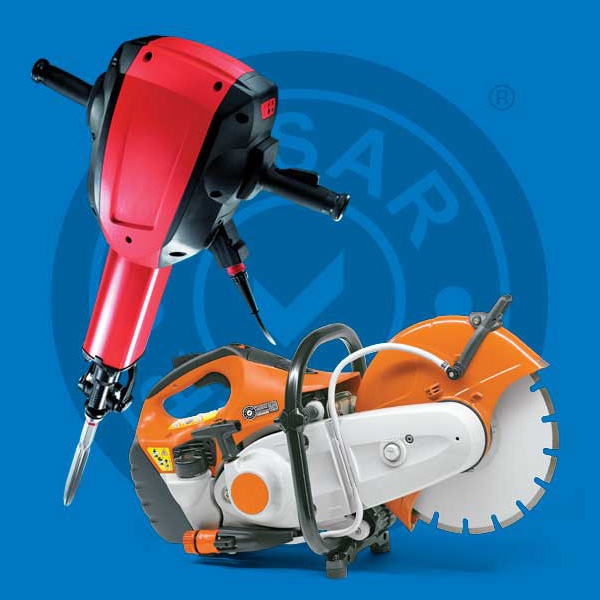 The Construction & Agricultural Equipment Security and Registration Scheme